How to Find the Right Dentist for You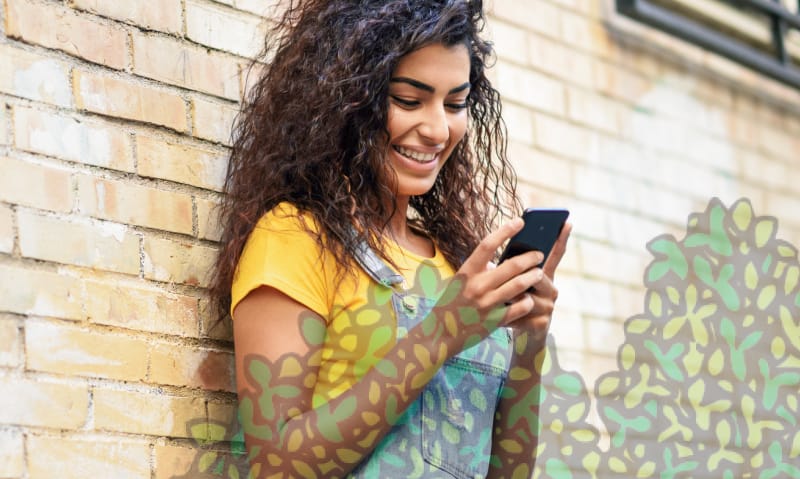 Yes, it takes effort to find the right dentist.
But it's worth it! When you're looking for a dentist, you're looking for more than a service provider. You're searching for a partner in your dental health. You want someone who has your best interest at heart and has the knowledge, skill, and tools needed to fulfill that need. Oral health is directly linked to total body health, so it's important to find the right dentist, one who is truly in your corner, in a place where you feel at home.
Studies show that patients value and seek the experience of having a dedicated, supportive and caring dentist and dental team.
So what does that actually look like? What are the qualifications you should be seeking?
You should feel comfortable through the entire dental process from your first pleasant phone call to schedule your new patient appointment, to the time you walk into the reception area and are greeted by a friendly team. You should be encouraged to ask questions. The right dentist for you will offer the services you want, have office hours that work for you, communicate with you in a way you want, and make your comfort a priority.
Here's how to find the best dental home for you and your family:
Do your research online.
Website appearance
The contents and appearance of a dentist's website can speak volumes about who they are as a practitioner. You should be able to glean good information here about what services they offer and their treatment philosophy. You'll probably find that the right dentist has a modern website that is easy to navigate, and keeps you engaged with informative and interesting content.
Service listings
Listings and descriptions of dental services should be easily accessible so you can determine what they provide. For example, are you looking for a dentist who can take care of your whole family? Your dental experience can be much more comfortable (and faster) with advanced technologies like iTero digital scanner or laser dentistry, so check for those services.
Educational content
Another good sign is an active blog and a strong social media presence. Social media is a great place to get a sense for the practice's personality. It will tell you a lot about the office, such as how involved they are in the community, how often they do continuing education, what kinds of patient engagements they do, and what other fun stuff they do, like contests, for example.
Credentials
Every dentist must complete four years of dental school in addition to their undergraduate degree. Most dentists have an undergraduate degree in the science field such as biology or chemistry. Your dentist will likely be a member of various dental organizations such as the American Dental Association, the local dental association, and study clubs. It's important for them to stay active in such groups because they provide ongoing education so your dentist stays at the forefront of dental technique and technology.
What is their treatment philosophy?
The right dentist understands the connection between oral health and total body health and should be asking you about your health history and dental history while educating you about how oral health impacts the rest of your body. The philosophy should be geared toward whole body health and how to prevent problems, rather than just fixing them, although they should be highly skilled at advanced restorative dentistry as well, especially if you're coming into the practice with this need. Your dentist should take the time to properly educate you about your oral health condition while equipping you with at-home care techniques.
Check their reviews.
Find out what others are saying about the dentist to get an idea of what your experience will be like. Research shows that 84 percent of people use online reviews before making purchasing decisions, and 91 percent trust them as much as a personal recommendation. A great dentist will have a lot of great reviews. Just like online reviews for anything such as hotels, restaurants or service providers, there might be the odd negative review sprinkled in the mix, because you can't always please everyone. You may have found the right dentist when an overwhelming majority of reviews are positive. The top places to look for online reviews are the dentist's website, social media, and Google reviews. Or even better, if you know someone personally who is part of this dentist's patient family, ask them about their experience.
How do they care for your comfort?
The dentist's website should highlight how they make your dental experience more comfortable. Amenities such as in-office creature comforts like coffee, tea, or water, and warm blankets, might be important to you. Think of it in airplane terms –would you rather fly in coach or first class? The level of service in your dentist's office should be first class. Advanced technology makes your experience better, and financial options to make your care affordable are a must. Your dentist should offer payment options as well as financing options because the best treatment shouldn't be limited to what your insurance does or doesn't cover.
Berrien Dental offers a patient-centered approach to advanced dentistry. Your oral and total body health is our priority. We'd love to have you find the right dentist right here and join our patient family! Give us a call today to schedule your visit.
Read More