Creating an Unparalleled Dental Experience Through Expert Knowledge and Compassionate Care
Creating an Unparalleled Dental Experience Through Expert Knowledge and Compassionate Care
Preventative Care
Invisalign
Invisalign is a game changer for adults and teens who want to improve their bite and straighten their teeth without interrupting their daily lives. Let us show you how easy it can be to achieve the results you want.
Learn More about Invisalign
Dental Implants
Modern dental techniques have made it possible to address damage while giving you a beautiful, natural-looking smile. Our team can work with you to form a personalized treatment plan that addresses imperfections and gives you a smile that you feel good about.
Learn More about dental implants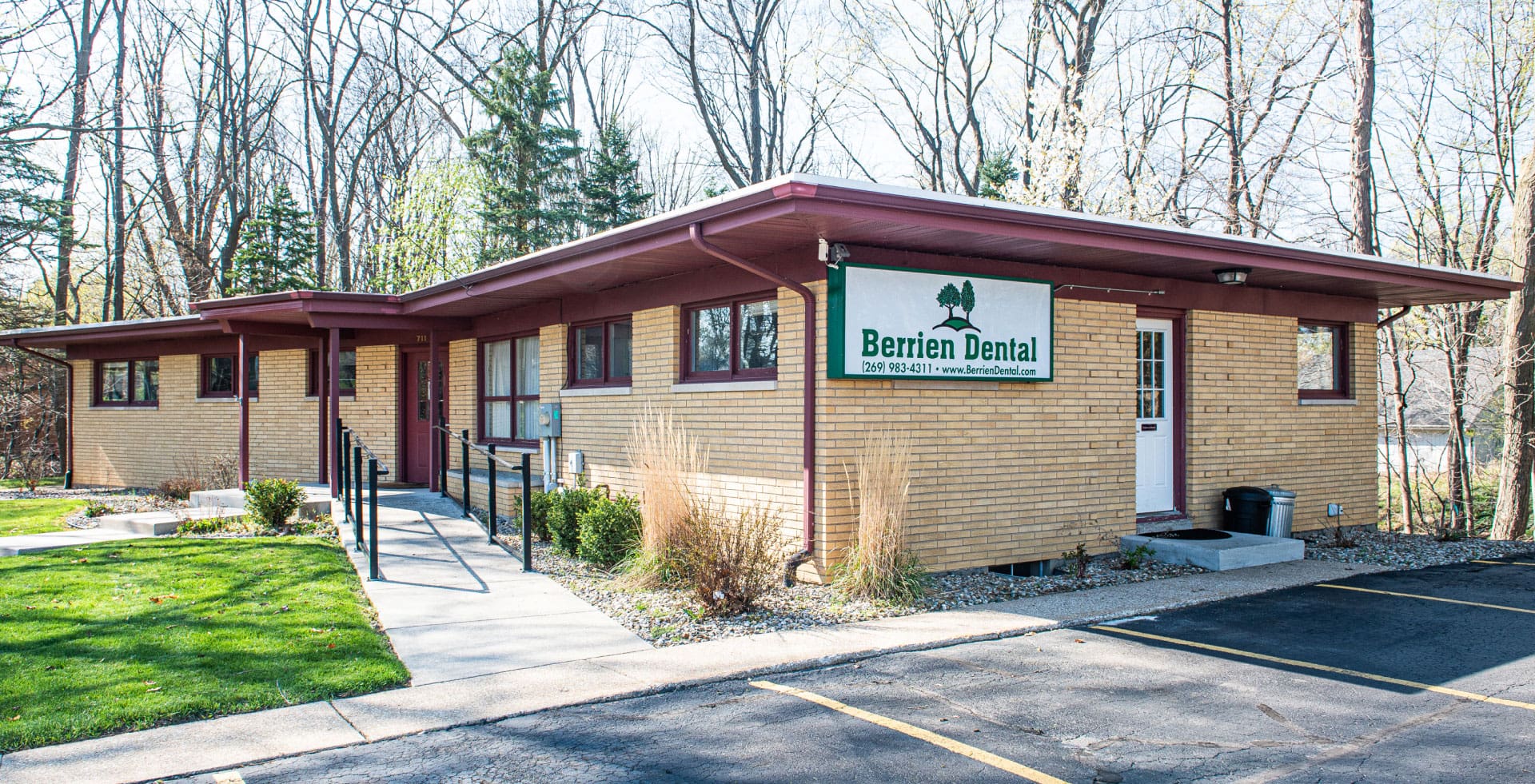 At our St. Joseph office, you'll always be the center of attention.
We're committed to providing the best possible patient experience for you and your family at Berrien Dental. Specializing in cosmetic, restorative, and preventive dentistry, no concern is too big or too small for our team of caring, talented professionals. For us, dentistry is more than just our job; it's our passion. We love having the opportunity to improve people's lives every day by helping them gain a smile that restores their confidence and boosts their well-being. Plus, we're committed to working together both as a team and with you as our patient. We pride ourselves on being adaptable to your needs and delivering a personal touch through customized treatment plans. Every dentist at Berrien Dental works out of both our St. Joseph and Berrien Springs locations, providing our patients greater flexibility and peace of mind when coordinating their care.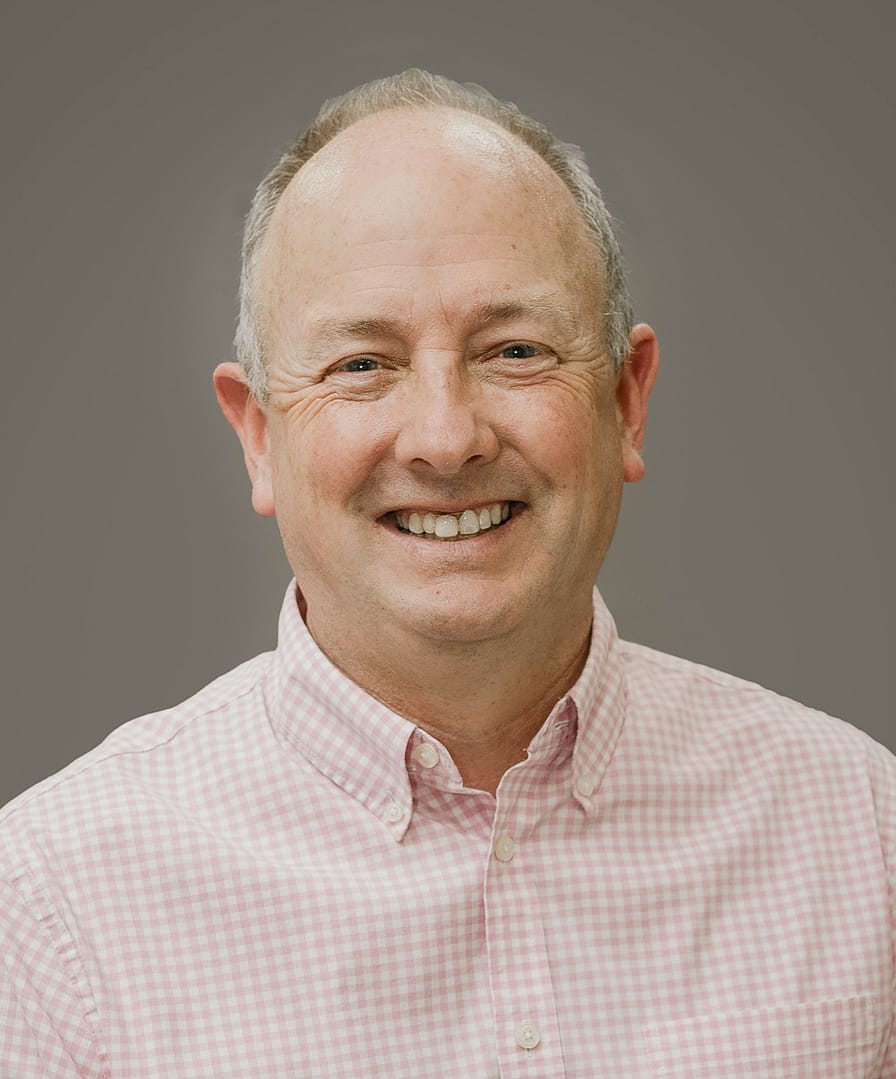 Dr. Christy has dedicated over 25 years to Berrien Dental, working at the office since purchasing the practice in 1996. His interest in dentistry is personal, having been profoundly impacted by breaking his front teeth as a child. He pursued a career in dentistry in order to maintain a hands-on career and have the opportunity to help people smile each day.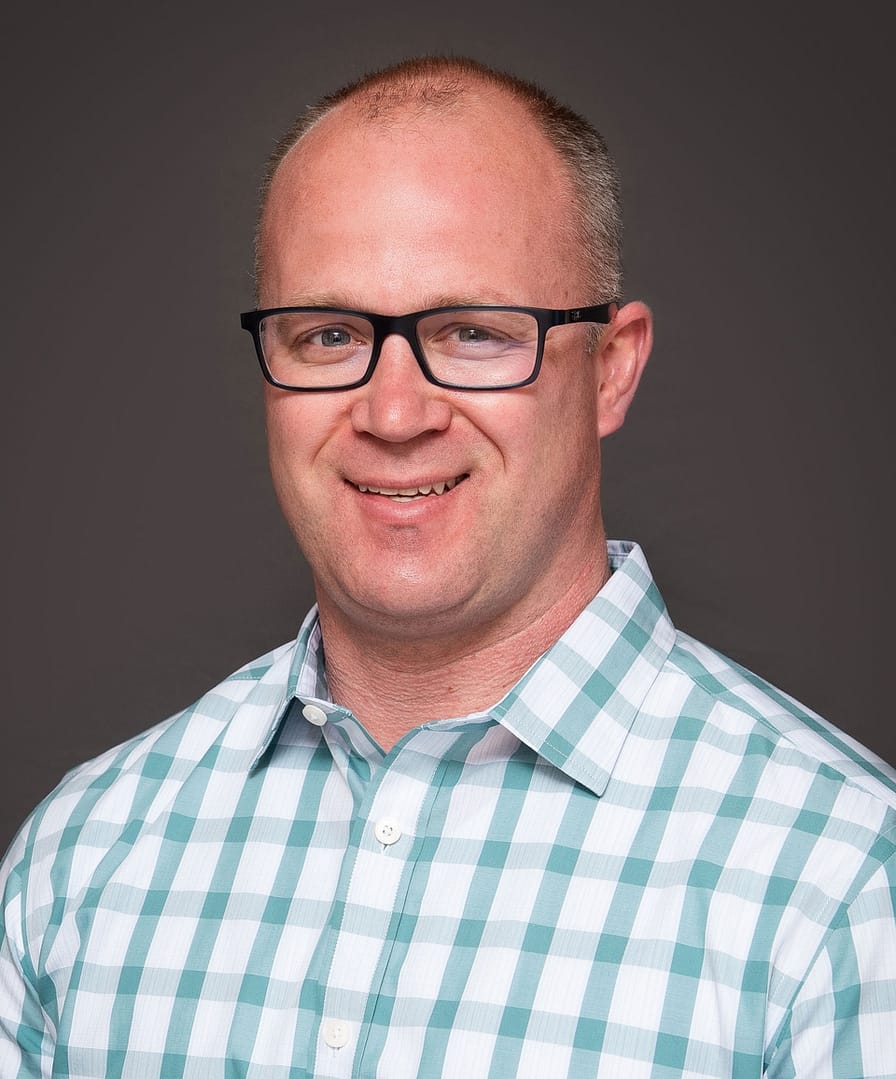 Dr. Balsis has been with Berrien Dental for over 12 years. He graduated from the University of Detroit School of Dentistry after studying human biology and human physiology at Michigan State University. Committed to helping all of his patients fix what ails them, Dr. Balsis prioritizes his continuing education, participating in the Las Vegas Institute for Advanced Dental Studies.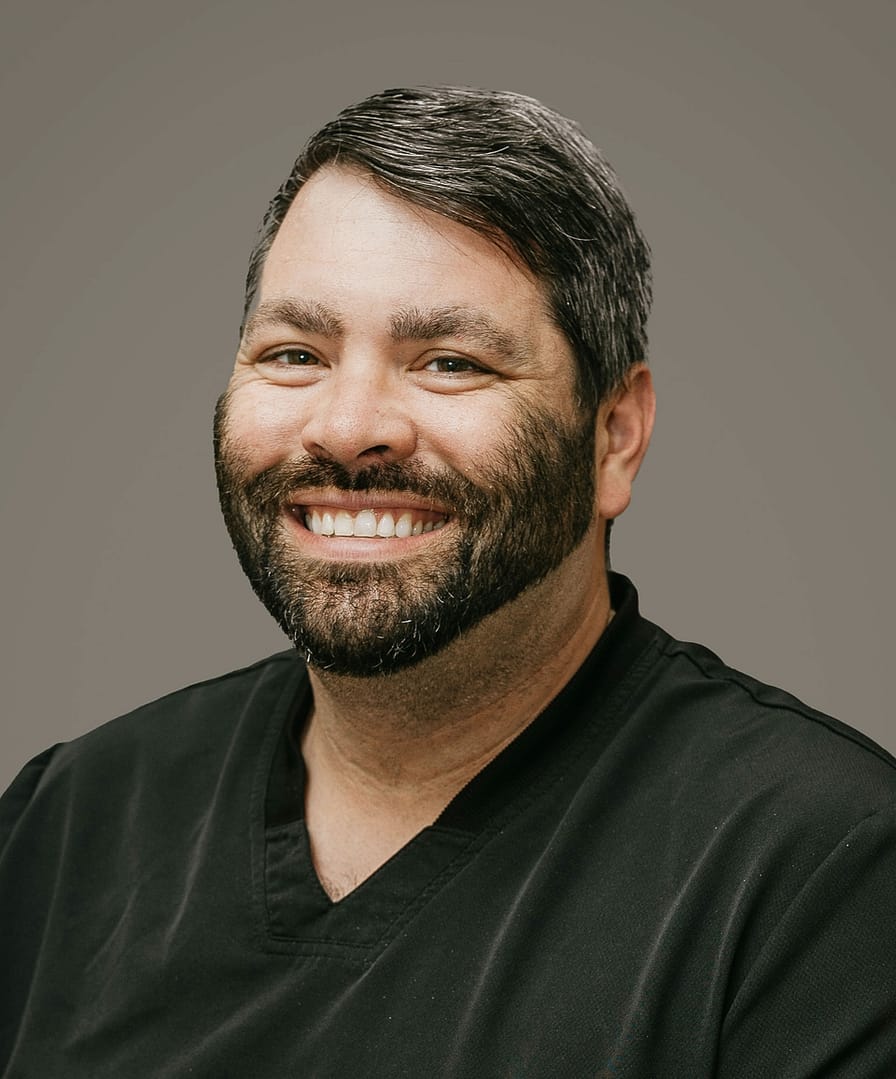 Dr. Bauman got into dentistry because it allows him to help improve people's lives on a daily basis. He completed his dental studies at the University of Detroit Mercy after studying biology and Spanish at the University of Michigan and comes to Berrien Dental with a background of combined experience in public and private practice.
What are you looking for?
Services We Offer.
Invisalign
An efficient, convenient, and discreet method to straighten your teeth and correct your bite, Invisalign achieves results without disrupting your daily life.
Learn More about invisalign
Crowns and Bridges
Fillings and Root Canals
Veneers and
Dental Bonding
Periodontal Therapy
Full Mouth Restoration
OFFICE HOURS:
Tuesday 7AM-5PM
Wednesday 8AM-5PM
Thursday 7AM-5PM
Friday 8AM-2PM