Berrien Springs cosmetic dentist
A dentist's job is complex and ever-changing. When we think about doctors who help treat important, complex parts of our bodies, cardiologists, neurologists, and gastrointestinal doctors tend to jump to ...
Read More

→
Busting Common Dental Myths Myth #1: "Going to the dentist is a literal pain." Fact: From cavity repair to snoring treatment, advances in dental technology, such as laser dentistry, have ...
Read More

→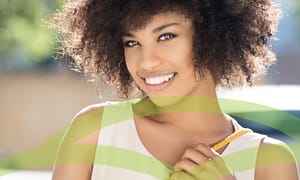 What is cosmetic dentistry? Cosmetic dentistry refers to any dental work that improves the appearance of a patient's smile. A cosmetic dentist focuses primarily on aesthetic improvements such as color, ...
Read More

→