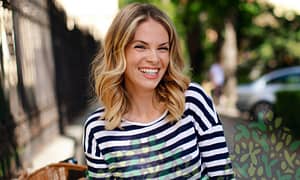 Answers to Your 10 Most Common Questions About Periodontitis Periodontal disease, also known as gum disease, periodontitis, and even gingivitis, is a severe gum infection that causes damage to the ...
Read More

→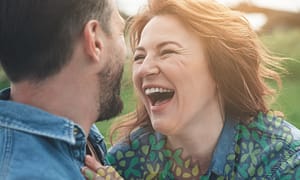 Make daily changes to prevent periodontitis. Healthy gums are one of the foundations of maintaining a healthy mouth. They help support your teeth and act as a seal against bacteria, ...
Read More

→
Find out if you're at risk for developing periodontitis. The latest CDC report shows that 2.9% more U.S. adults visited their dentist in 2017 compared to 2010. Back in 2010, ...
Read More

→