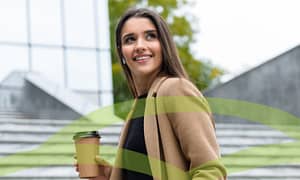 Your dentist checks more than just your teeth. Do you really know what your dentist does? Sure, you know they clean teeth, maybe you even know it's called dental prophylaxis, ...
Read More

→
A dentist's job is complex and ever-changing. When we think about doctors who help treat important, complex parts of our bodies, cardiologists, neurologists, and gastrointestinal doctors tend to jump to ...
Read More

→
And Other Questions About Restorative Dentistry One of the biggest focuses of modern dentistry is the prevention of oral diseases and the preservation of every one of your beautiful, natural ...
Read More

→