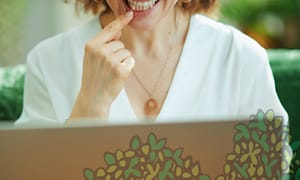 Understanding Gum Disease Gingivitis is among the most common oral health issues, but many patients don't have a complete understanding of it. It can be difficult to spot the signs, ...
Read More

→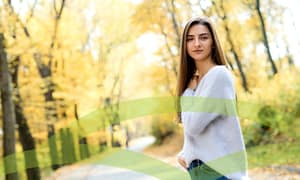 Gum Disease 101: Know the Facts Even when we're thinking about our oral health, it's fairly common to forget to consider our gums. Our teeth are so often the stars ...
Read More

→
Find out if you're at risk for developing periodontitis. The latest CDC report shows that 2.9% more U.S. adults visited their dentist in 2017 compared to 2010. Back in 2010, ...
Read More

→