Porcelain veneers might just be the best option for you. Our teeth are more noticeable than we may realize. In fact, they are often one of the first things people ...
Read More

→
Dental veneers allow you to gain your ideal smile. Have you ever noticed that a genuine, attractive, and confident smile has an almost magnetic appeal? It's disarming, often making people ...
Read More

→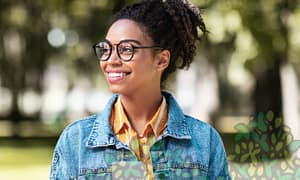 How veneers can create your ideal smile. Stained or discolored teeth can make you feel insecure about smiling, speaking, and laughing with ease. Like having a chunk of broccoli stuck ...
Read More

→